I continue to be fascinated with how we can push photography to express our emotions and to explore our inner narrative. Mary Daniel Hobson's work, that I recently found on the Datz Press website, resonated with this interest.
Hobson's interest in photography started when she was 14. Like many of us, having the camera taught Hobson to see. Her undergraduate degree in art history was followed by a masters degree in photography and then time in France where she was able to dig into the work of Picasso and surrealist photographer. It was this experience that pushed her away from straight black and white photography in search of some other way to express her emotions.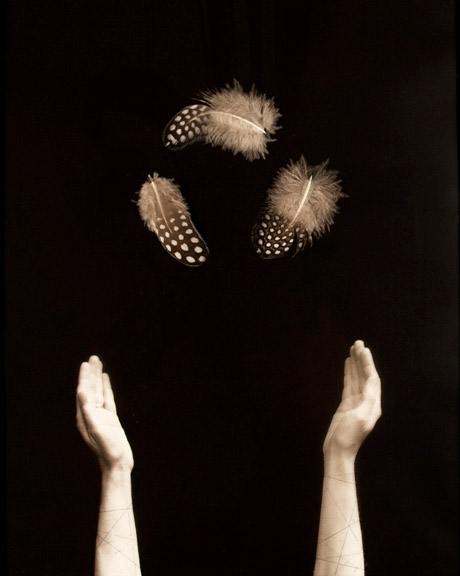 Her work now combines photography with other objects to create layered collages and intimate still lifes. I found Hobson through the book 'Offerings' which is a collection of 5 of her mixed media series – Evocations, Mapping the Body, Invocation, Sanctuary and Milagros – created between 1996 and 2018. Listen to Danny describe the work in the video below:
Listen to Danny describe her work and process in the interview below and learn more about her by checking our her website and instagram feed.